Founding Sponsor Details
Please meet our Sponsors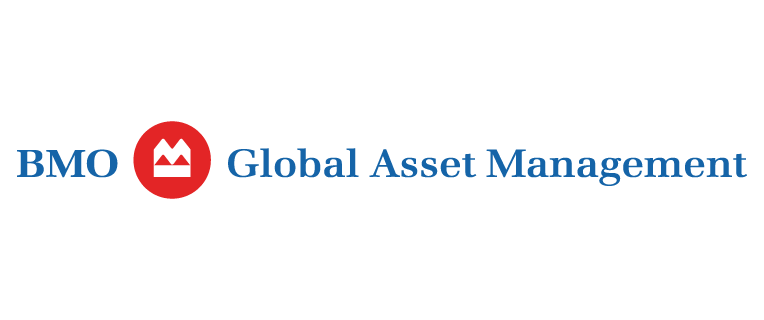 BMO Global Asset Management (GAM) is a multi-asset management business in Canada with $151B* of assets under management, on behalf of an array of clients including institutional, advisory, and retail. The business is characterized by specialized investment teams providing a range of ETF and Mutual Fund solutions, with the objective of delivering world-class investment management expertise to clients across North America. Specialties span asset classes and investment styles.
*As of June 30, 2022.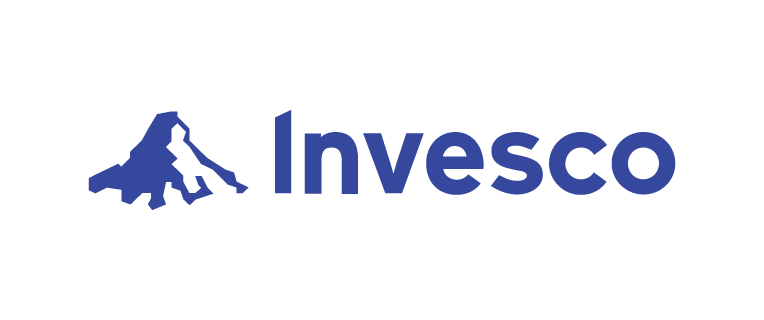 Invesco offers a wide range of investments, from stock and bonds to alternatives, in a variety of vehicles - all designed to help you meet your goals.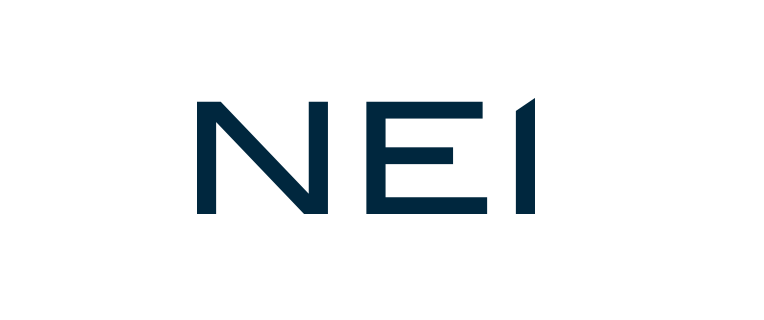 NEI Investments is a Canadian asset manager specializing in responsible investing, with over C$11 billion under management.
With over 30 years of firm experience, NEI is committed to providing Canadian investors with a broad range of responsible investment solutions. The company delivers disciplined, active asset management with a focus on environmental, social, and governance (ESG) factors. NEI Investments also manages and operates a proprietary active ownership program, and has been a signatory of the United Nations' Principles for Responsible Investment for more than 15 years.
NEI Investments is a wholly-owned subsidiary of Aviso Wealth.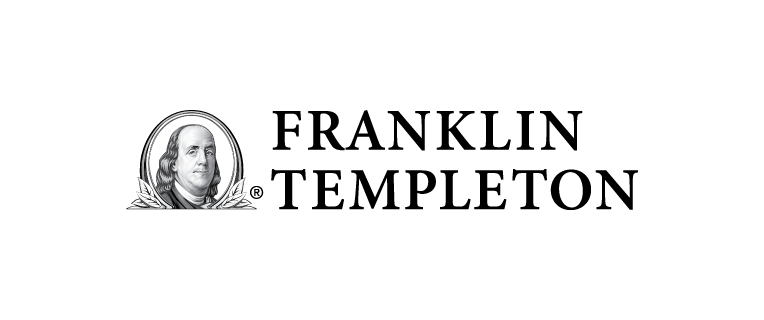 Franklin Templeton is a global investment management organization serving clients in over 165 countries. Everything Franklin Templeton does has a single focus: to deliver better client outcomes through investment management expertise, wealth management and technology solutions. The company is made up of diverse and independent specialist investment managers that are entrepreneurial and practice true specialization. Through its specialist investment managers, the company brings extensive capabilities in equity, fixed income, multi-asset solutions and alternatives. The Investment teams are backed by global resources for analytics, sustainable investing capabilities, and risk management. With offices in more than 30 countries and approximately 1,300 investment professionals, the California-based company has 75 years of investment experience and over US$1.4 trillion (over CAN$1.8 trillion) in assets under management as of June 30, 2022. Franklin Templeton aims to offer the best of both worlds: global strength and boutique specialization.
For more information, please visit franklintempleton.ca and connect with Franklin Templeton on Twitter, Facebook and LinkedIn, and read the Beyond Bulls & Bears blog.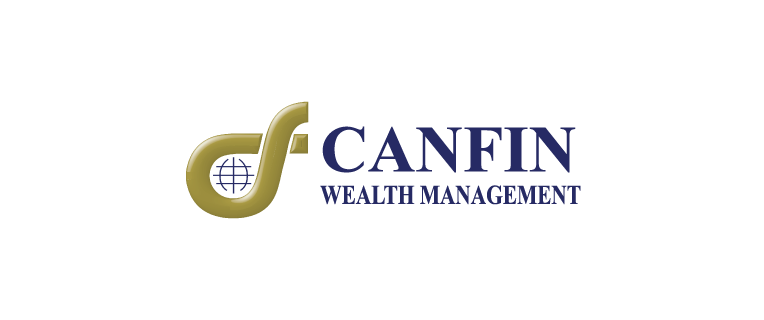 If you are passionate about ESG issues and you are a financial professional, you may find a perfect home at Canfin. Canfin Wealth Management is a professional services firm offering comprehensive and integrated advice, quality products and outstanding services.
At CANFIN FINANCIAL GROUP we will not only sponsor you, but we will work with you to help you develop and build a highly successful financial planning practice. We will provide you with a Turn Key Financial Planning System that that includes: Support and Training on the latest financial planning software, a comprehensive line-up of brand name SRI products and services, full compliance and financial planning guidance to assist you and your clients create, preserve and distribute wealth through our Wealth Management Services Division.
For specific details, give us a call for a confidential discussion with a member of our Talent Acquisition Team at 1-877-422-6346 Ext 222 or email jointheteam@canfin.com.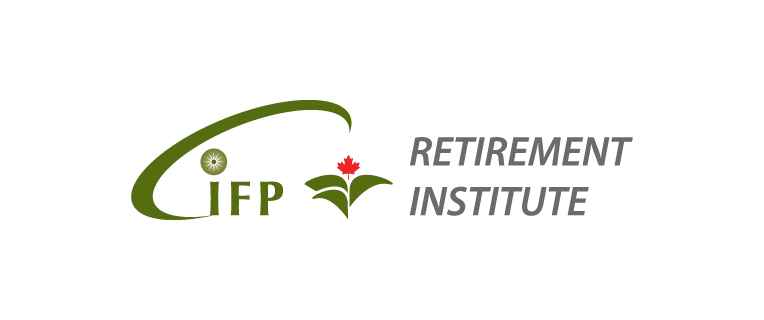 The CIFP Retirement Institute has a mission to research and develop the knowledge base of retirement planning and, financial planning more generally, in the best interest of Canadians.
The Institute is evolving into the pre-eminent source to obtain unbiased, high quality, topical information about retirement and retirement planning. Education programs supporting the various CIFP designations supplement technical content with a focus on the more qualitative aspects of retirement and financial planning. Despite the importance of incorporating qualitative factors into a plan, unfortunately, it is often overlooked in a typical client-planner meeting or, may not be discussed in sufficient detail because far too often the client-planner interaction revolves around all things quantitative. To counter this deficiency, topics such as lifestyle planning, client engagement skills, retirement trends, considerations as part of estate and succession planning, how to prepare for retirement and intergenerational wealth transfers are fundamental learning objectives within the RRC and RFRA curricula.
Learn more at www.retirementinstitute.ca
The Canadian Institute of Financial Planners is a non-profit association for Certified Financial Planner® professionals. The association is an independent, effective, and powerful advocate for the CFP®/ certification marks and the financial planning profession in Canada.
Membership is open to all Canadian CFP professionals, Registered Retirement Consultants®/Conseillers en Retraite® and Conseillères en Retraite®, associates who have completed their pre-CFP certification education requirements, students who are currently enrolled in a qualified education program leading to CFP certification and concerned and interested investors.
CIFPs advocates on behalf of its members, retirement planners holding the RRC/CR credential and the CFP certification marks with regulators and the public. We won't let them forget that the CFP and RRC/CR marks represent the highest standard for financial planners and retirement planners—here at home, and abroad.
Learn more at www.cifps.ca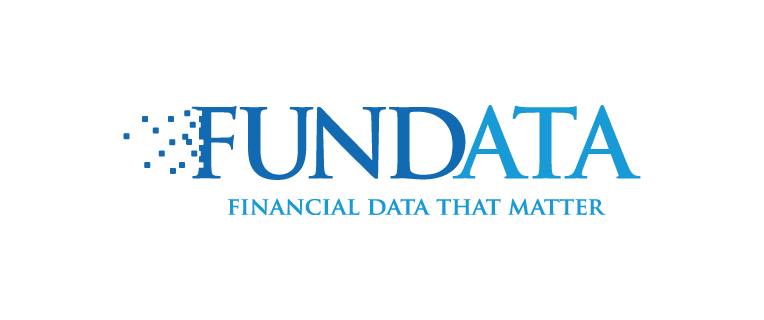 Fundata offers mutual fund, ETF and stock information through a suite of highly customizable products and services for mutual fund companies, back-office, investment brokerages, financial advisors, data vendors and retail investors.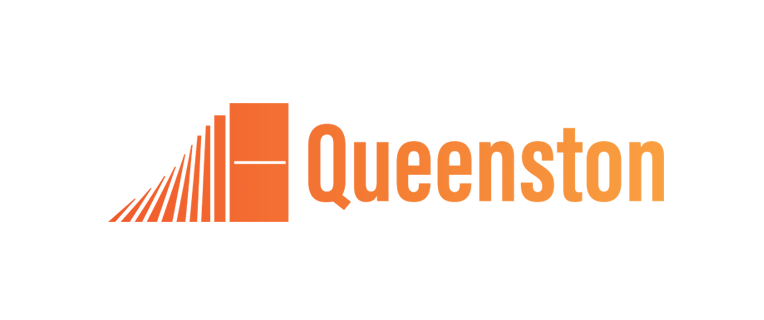 Queenston is the leading Canadian company specializing in business valuations of the financial product distribution industry. There are four basic services that result from our experience and knowledge of valuations: Mergers, Acquisitions, Transitions and Valuations.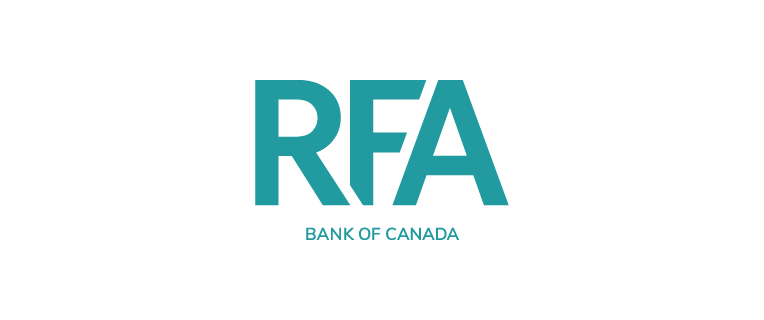 RFA is a Canadian-owned mortgage finance company with over 25 years of Canadian real estate experience. In an increasingly complex residential mortgage market, RFA is committed to common sense solutions that work for our brokers and clients. Our financial strength combined with innovative technology and dedicated service gives us a competitive edge in the market. Brokers and clients can look forward to new products, industry-leading rates, and service.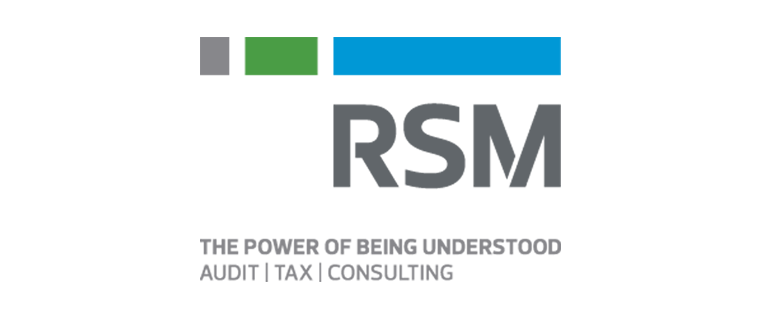 RSM's purpose is to deliver the power of being understood through world-class audit, tax and consulting services focused on middle market businesses. The clients we serve are the engine of global commerce and economic growth, and we are focused on developing leading professionals and services to meet their evolving needs in today's ever-changing business environment. RSM Canada is a member of RSM International, a global network of independent audit, tax and consulting firms with more than 51,000 people in over 123 countries.
For more information visit www.rsmcanada.com.